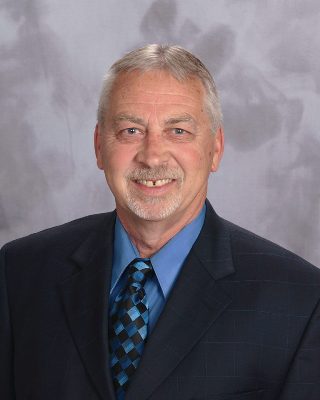 Don R. Griffey
President
View Bio
Our Mission
Everything we do we believe in challenging the status quo, we believe in thinking differently. We believe understanding and purchasing insurance should be hassle free. The way we challenge the status quo is offering education, resources and technology to help you make an informed decision. Contact us for a free consultation.
Hailey Campbell, Inc. has offices in South Bend, Indiana as well as Elkhart, Indiana. Hailey Campbell, Inc, is a local firm specializing in the health insurance marketplace. At Hailey Campbell Inc. you are dealing with a local member of the South Bend and Elkhart community and not some unknown entity.
Hailey Campbell, Inc. is based on the belief that our customers' needs are of the utmost importance. Our entire team is committed to meeting those needs. As a result, a high percentage of our business is from repeat customers and referrals. We would welcome the opportunity to earn your trust and deliver services that exceed industry marketplace standards.
We are licensed in Indiana, Michigan and Florida health insurance exchange marketplace. Our expertise doesn't just end with the Health Insurance Exchange (Marketplace). Our advisors specialize in Medicare Supplements, Medicare Advantage, Self-Funded Plans, Fully Insured Plans and Health Insurance Exchange Marketplace Product Offerings.
We strive to provide our clients and Brokers with the best and most affordable marketplace products available either on the Health Insurance Exchange Marketplace or off the Health Insurance Marketplace Exchange with our state of the art quote engine. Our Agency representatives will work with you to find a health insurance plan that best fits your personal and financial goals. Please also feel free to join one of our social networks where you can connect with us on a more personal level!
Our state of the art website allows you to get a quote and enroll through the Health Insurance Marketplace Exchange in your state. A Health Insurance Exchange Marketplace is another path for you to find the right coverage for you and your family. In addition to the Indiana and Michigan Health Insurance Exchange Marketplace there will also be health insurance offered through a Private Health Insurance Marketplace Exchange with some insurance companies. Our website will quote plans in the Health Insurance Exchange Marketplace as well as the Private Health Insurance Exchange Marketplace.