Individual Health Insurance
Open Enrollment for the 2021 calendar year is 11/1/2020-12/15/2020
Hailey Campbell, Inc. has offices in South Bend, Indiana as well as Elkhart, Indiana. Hailey Campbell, Inc. is a local firm specializing in the health insurance marketplace. At Hailey Campbell Inc. you are dealing with a local member of the South Bend and Elkhart community and not some unknown entity.
Simply put, an individual health insurance plan is protection against medical costs. A health insurance plan policy is a medical health care contract between an insurer and an individual or group, in which the insurer agrees to provide specified health insurance at an agreed-upon price (the premium). Depending on your policy, your premium may be payable either in a lump sum or in installments.
Health insurance plans usually provides either direct payment or reimbursement for medical health care expenses associated with illnesses and injuries. The cost and range of protection provided by your individual health insurance plan will depend on your medical insurance provider and the particular medical policy you purchase. If your employer does not offer a health insurance plan, you may wish to purchase an individual health insurance plan on your own.
Your individual health insurance plan is guaranteed issue effective 1/1/2014 or after. You cannot be turned down for an individual health insurance plan based on medical conditions. Need a quote on an individual or family health insurance plan from one of the many health insurance marketplace exchanges? Our quote engine makes it simple.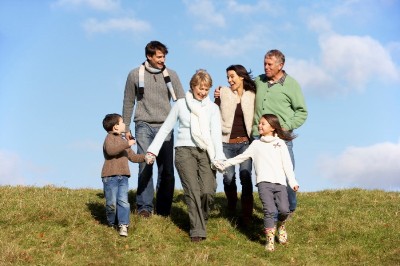 Choosing an individual health insurance plan from the health insurance marketplace exchange?
Your family's lifestyle and health care needs are important to think about before you choose an individual health insurance plan with health services.
You might want to ask yourself:
Is someone in your family expecting surgery?
Does your family also need dental insurance?
How often does your family visit doctors?
Does anyone have an ongoing health condition?